Our Services
Over the decades we've been in business, our team has broadened our services to meet the growing needs of our customers.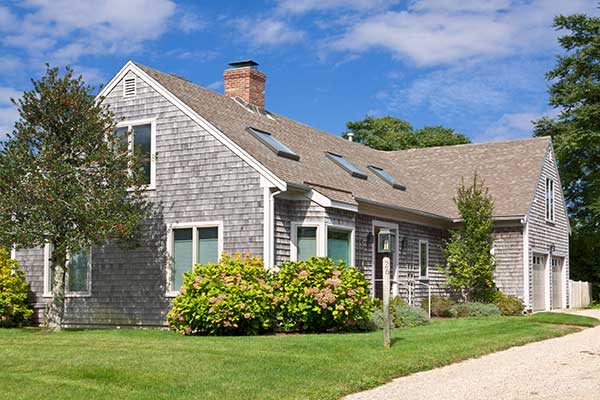 We offer a wide range of services, including:
Solar Velux® installations
Sun tunnels and tubular skylights that fit into small and/or hard-to-access spaces
Venting skylights to cool and ventilate your home passively
Skylight installation
Custom skylights to fit any design, "if you can frame it, we can glaze it!"
Design and build your sunroom or greenhouse
Design and detail services for your architect or design professional Velux® skylights
Skylight repairs and maintenance
Design Skylights and Solar is a certified Velux 5-star skylight dealer and installer established in Evergreen in 1989. We installed thousands of skylights over our years of operation. Estimates are free, and all materials and labor are fully warrantied.
Why Us?
Our team has many years of experience when it comes to installing skylights and solar solutions. Our work maintains exceptional standards and the highest quality. All our workmanship comes with a 5-year warranty, as well as the product warranty offered by the manufacturer. Our team boasts a 5-star Skylight Specialist rating from Velux, the highest rating an installer can receive from the manufacturer.
We work closely with our customers to ensure each project is finished to their standards and provides them with the highest level of satisfaction. We offer a wide range of prefabricated and custom-built skylights, so you can choose exactly what you want for your home.
Contact Us
Have a skylight idea in mind? Or are you looking to create something a little more custom for your home, like sun tunnels? Get in touch with us today for your skylight and solar needs, and we'll help you create the perfect solution for your home.
Contact us today at (303) 674-7147, or email us at designskylights@yahoo.com, and we'll get back to you.