Areas We Serve
Our team has been serving Evergreen, Colorado, since 1989. Since our humble beginnings, we've expanded to serve the greater area of Denver.
Evergreen, CO
Indian Hills, CO
Genesee, CO
Lakewood, CO
Aurora, CO
Denver, CO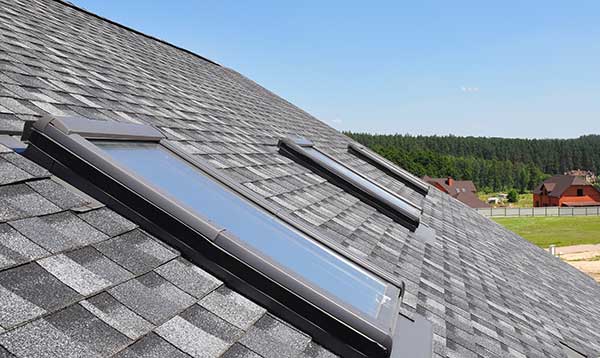 Why Us?
Our team has many years of experience when it comes to installing custom skylights and solar solutions. Our work maintains exceptional standards and the highest quality. All our workmanship comes with a 5-year warranty, as well as the product warranty offered by the manufacturer. Our team boasts a 5 Star Skylight Specialist rating from Velux, the highest rating an installer can receive from the manufacturer.
We work closely with our customers to ensure each project is finished to their standards and provides them with the highest level of satisfaction. We offer a wide range of prefabricated and custom skylights, so you can choose exactly what you want for your home.
Contact Us
Have a skylight idea in mind? Or are you looking to create something a little more custom for your home? Get in touch with us today for your skylight and solar needs, and we'll help you create the perfect solution for your home.
Contact us today at (303) 674-7147, or email us at designskylights@yahoo.com, and we'll get back to you.
Local Reviews
Design Skylights and Solar Rated 3.33 out of 5 stars based on 9 customer reviews