Our Reviews
We love doing great work for great people. While it can be difficult to decide on which contractor to use when it comes to making renovations on your property, we hope some of the great reviews left by our past clients will help make the decision-making process a little easier.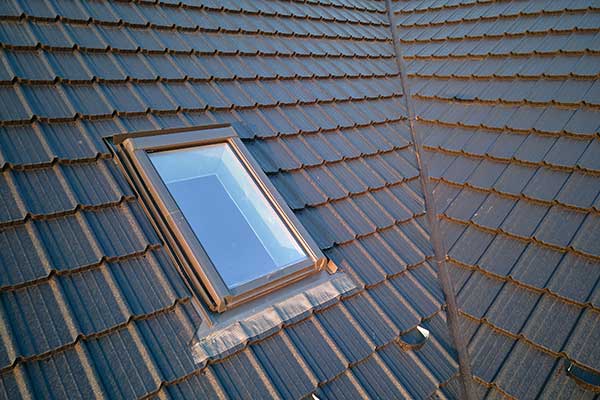 Contact Us
Have a skylight idea in mind? Or are you looking to create something a little more custom for your home? Get in touch with us today for skylights and solar needs, and we'll help you create the perfect solution for your home.
Contact us today at (303) 674-7147, or email us at designskylights@yahoo.com, and we'll get back to you.
Average Review Rating
Average Rating: 5
Total Reviews: 4
List Of Reviews
By:
Rami Cohen
on
Design Skylights and Solar
I wanted to replace an existing fresh air skylight. I got three quotes, and Design Skylights was the best offer. Not only that, but Mark (the owner) provided the most data of all three vendors, and helped me choose the right product based on actual data. Installation was quick (~2.5 hours) and professional, no mess left behind. I highly recommend Design Skylights and Solar.
By:
Sue V
on
Design Skylights and Solar
Mark fixed the leaks and replaced the glass in our skylights to Low-E and also replaced 3 old large bubble skylights. We were happy that he was able to recycle/reuse the old bubble skylights instead of just tossing them in a dumpster. (It saved us a trip hauling them off to Habitat for Humanity.) Out of all the trades we got quotes from his price was the best by far. (For the price we wish he did windows too!) He was quick, efficient and Velux offers a great 10 year warranty. We definitely recommend Mark!!!
By:
Andrew Hitchings
on
Design Skylights and Solar
Mark answered the phone on the first ring and easily expressed his knowledge of skylights, and his attention to detail and making sure his crews provide high-quality workmanship is great--something you don't see with most contractors. Highly recommend!
By:
C Major
on
Design Skylights and Solar
Design Skylights just installed 3 new skylights for me. Mark did an excellent installation and they look really great. I shopped around and also got a personal recommendation about Design from my neighbor. Design's prices were quite reasonable and all work that might need to be done, including drywall, was covered in the estimate. I got billed exactly the estimate cost. Estimates from the other big companies all stated extra charges for anything outside of the basic installation.